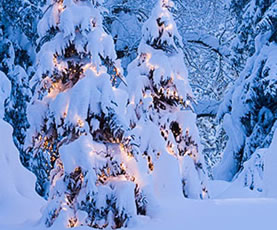 Forms
Please click the link below to download each form. (PDF format).
WARNING
The State of Alaska has strict requirements for the recordation of documents into public record. Documents must have a two-inch margin at the top of the first page, one-inch margins on all remaining sides and on all subsequent pages of the same document. Click on this link for more information.

The documents provided on this website are formatted to meet the State's margin requirements, but due to individual user's computer settings, Alyeska Title cannot guarantee that they will print out with the same margins. Please confirm when printing these documents that they meet the above described requirements. Any documents that do not conform cannot be recorded.

Disclaimer
The forms contained on this website are provided as a reference only and do not constitute legal advice. Alyeska Title makes no claims, promises, guarantees or warranties concerning the appropriateness, completeness, or adequacy of these forms for your particular needs.

THE FORMS PROVIDED ON THIS WEBSITE ARE PROVIDED "AS IS" WITHOUT EXPRESS OR IMPLIED WARRANTY OF ANY KIND INCLUDING WARRANTIES OF MERCHANTABILITY, NONINFRINGEMENT OF INTELLECTUAL PROPERTY, OR FITNESS FOR ANY PARTICULAR PURPOSE. ALYESKA TITLE OR ITS AGENTS OR OFFICERS SHALL NOT BE LIABLE FOR ANY DAMAGES WHATSOEVER ARISING OUT OF THE USE OF THESE FORMS.